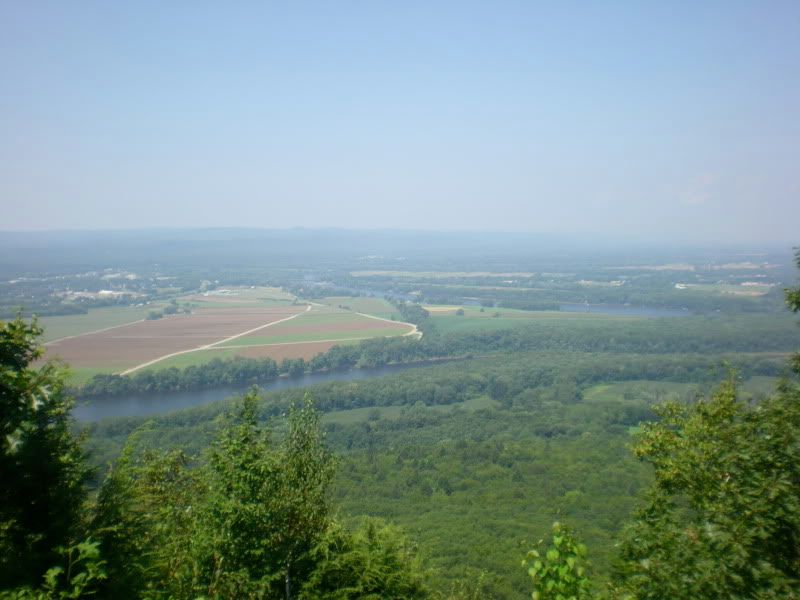 I am excited about these things:
1. My new house & lovely housemates (front & back porches! back yard! climbing tree! natural light! etc.!)
2. Riding my bike to school (and other places when my legs are ready)
3. Fall weather, especially the parts concerning maple trees & getting to wear tights again
4. Teaching with a new strategy: relaxation, relaxation, not boring my students or myself (this is key)
5. Writing writing writing
6. Learning how to make food for myself other than turkey sandwiches
7. Another one of my poems,
"Olympiad,"
is up at
Juked
.
8. I am seeing a film tomorrow that will make my heart go all aflutter, and yours too, because we're all going to see it together. It is the world premiere of WHEN YOU THINK OF IT, a film by online poetry journal
notnostrums
. The film features "renowned and emerging poets reading new work in a wide range of unexpected places" and "re-imagines the ways poetry reaches us and presents a dazzling array of contemporary poetry." We will watch it together at 7 PM at Amherst Cinema.
If You Think Of It (Trailer) from notnostrums on Vimeo.