I just ordered Torpedo #4, a tribute issue to Richard Brautigan, where my good friend
Shawn Mitchell
's story "It's Not the Heat So Much as the Jelly" now lives. Should be a rousing good time for the whole family.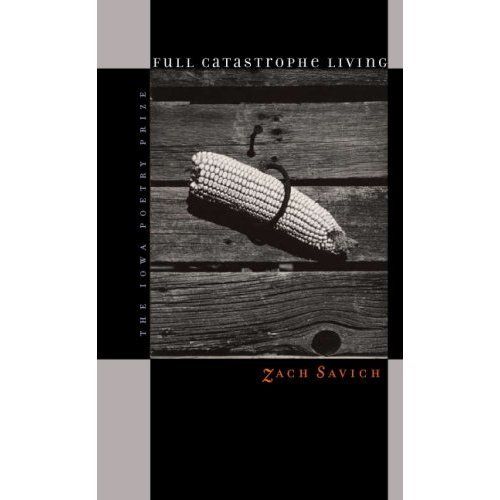 Also on the subject of good friends and buying things, I just pre-ordered Zach Savich's first book of poems,
Full Catastrophe Living
, winner of the 2008 Iowa Poetry Prize. It's going to be so good and so tingly, folks.
There are so many exciting things happening for the people I like, and even for me, that lately I've been feeling kind of like this: